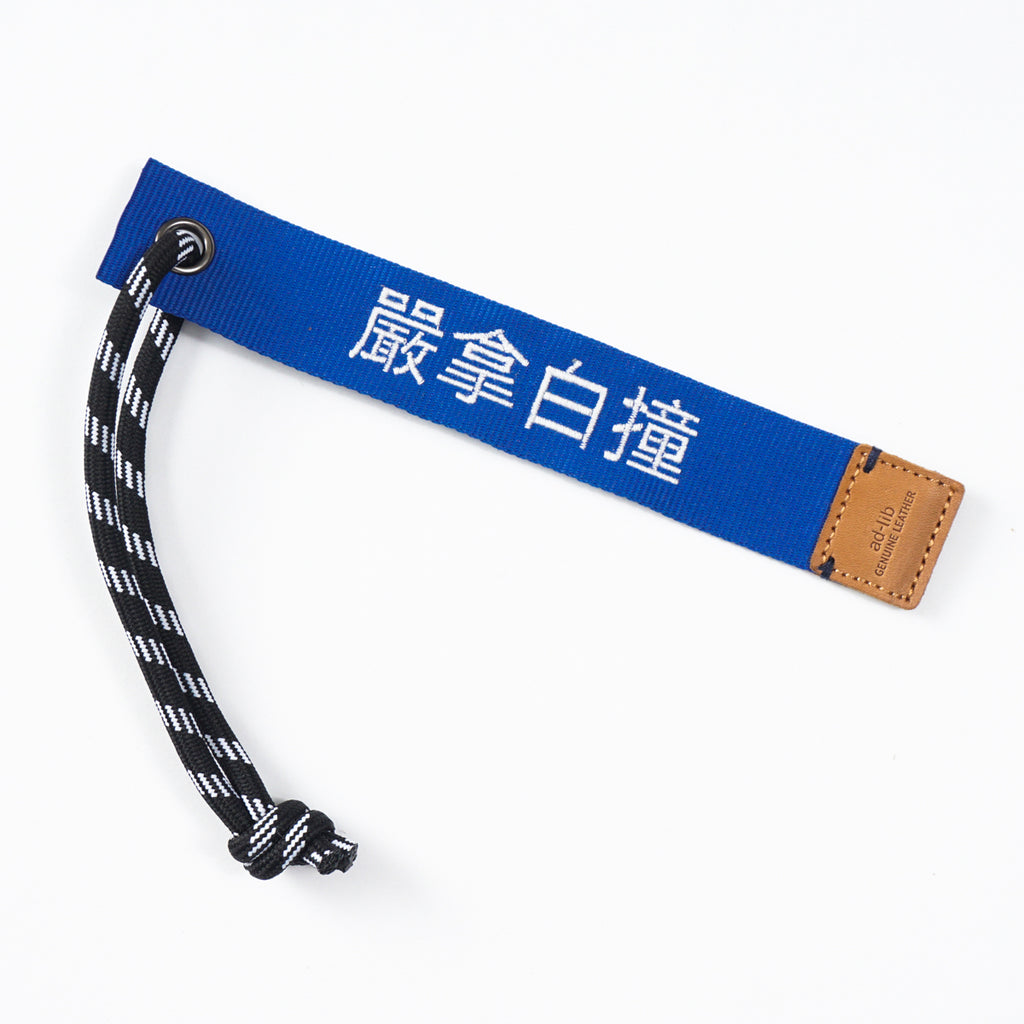 ad-lib
(EMA003) Chinese Version - Make Your Own Message Luggage Tag
HK$199.00
Product code:
Blue: AM183EMA003-BL
Mud: AM183EMA003-YE
Purple: AM183EMA003-PP
Olive: AM183EMA003-OL
Light Green: AM183EMA003-LGR
Khaki: AM183EMA003-KA
Red: AM184EMA003-RD
Pink: AM184EMA003-PK
Details:
- 100% Polyester
- Length: 19.5cm(L) x 3cm(W)
- Genuine leather with embossed logo
- Flexible strap that securely attaches to luggage
- Blue, Purple, Light Green, Pink: with white embroidery
- Mud, Olive, Khaki, Red: with black embroidery
*Actual colors may vary from the colors on your screen due to monitor color restrictions.
Attention:

1. The customized product will be delivered within 5 working days upon order confirmation.
2. We do not accept return & exchange for customized products unless there is quality problem.
3.We will inform you via email if some Chinese characters are out of our embroidery service.
4. ad-lib reserves the right to review and reject the order of the customized products.